Find Us.
Changzhou Ristar Electonic & Machinery Co.,LTD.
Address Add: NO 201, Zouxin Road, Zouqu town, Zhonglou District, Changzhou city, Jiangsu, China
Tel:0086 519 85287356
Fax:0086 519 83562098
For sales contact:
For service contact:
Our Map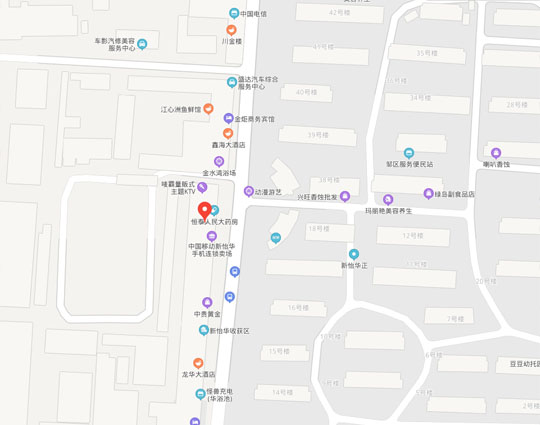 Your Inquiry
Don't know who to contact?
Enter your information here and our Team will contact you within 24 hours.
The more complete your request,the better quality response we can provide.